SDG / STEM Education Excursions
Our SDG / STEM Educational Excursions are a series of educational excursions in different parts of Hong Kong, combining an outdoor nature element together with a hands-on scientific learning component. Our excursions combines the objectives of SDG 4 Education with different SDG Elements, including SDG 11 Sustainable Cities, SDG 14 Life Below Water, SDG 15 Life on Land  among others.  All our STEM activities are students-friendly, with worksheets and quiz to enhance students learning. Our activities are suitable for students aged 6-15 and we welcome parents to join the activities.
Encompass HK collaborates with a number of different social enterprises and NGOs in raising awareness of Sustainable Development Goals (SDGs) in the community.
Follow us for our latest events!
Let's Talk about Gender Equality

Sustainable Coffee Tasting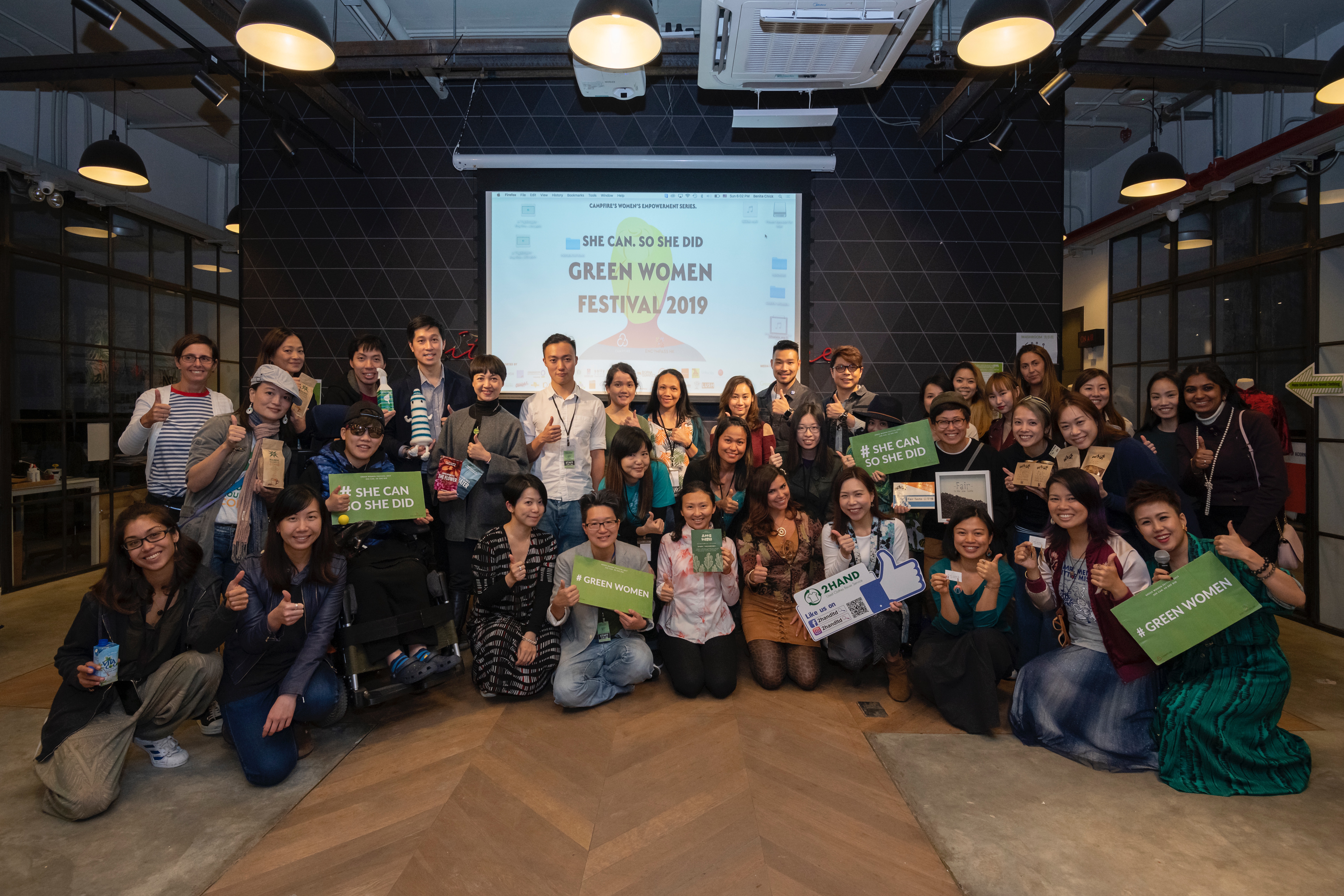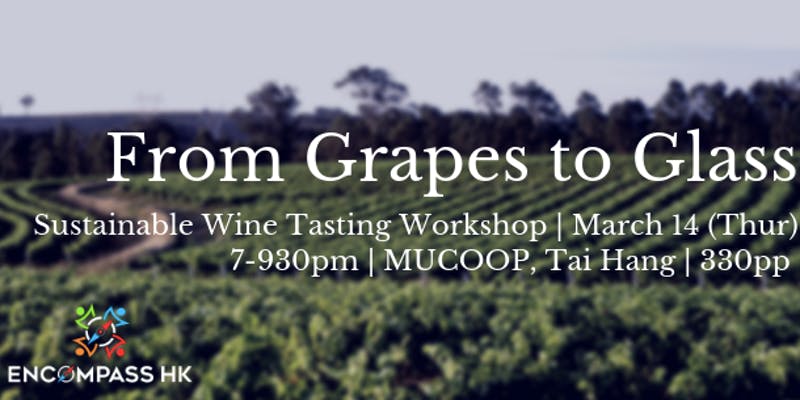 From Grapes to Glass – Sustainable Wine Tasting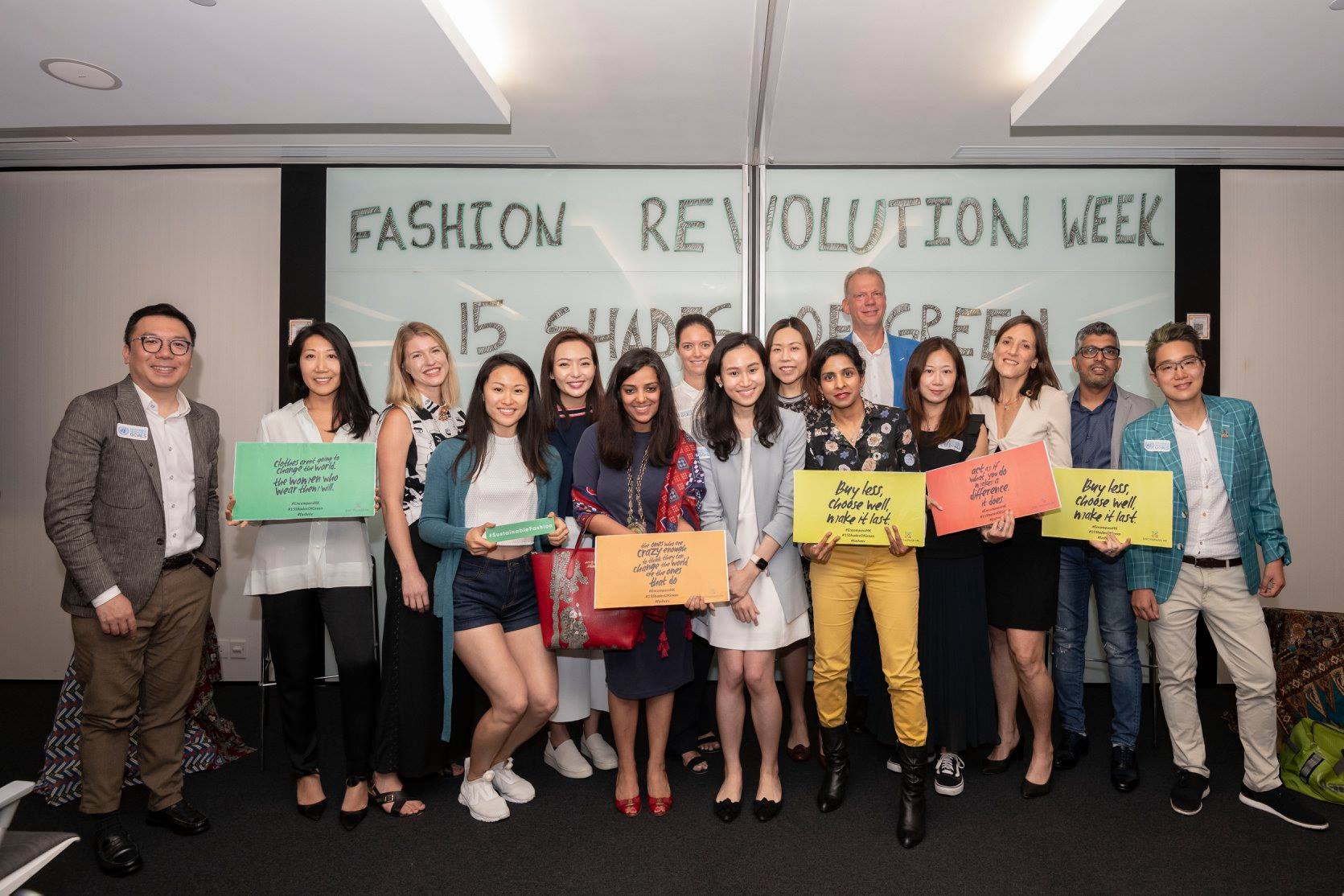 15 Shades of Green -From Environmental Impact to SDG Impact

Celebrate World Ocean Day in Hoi Ha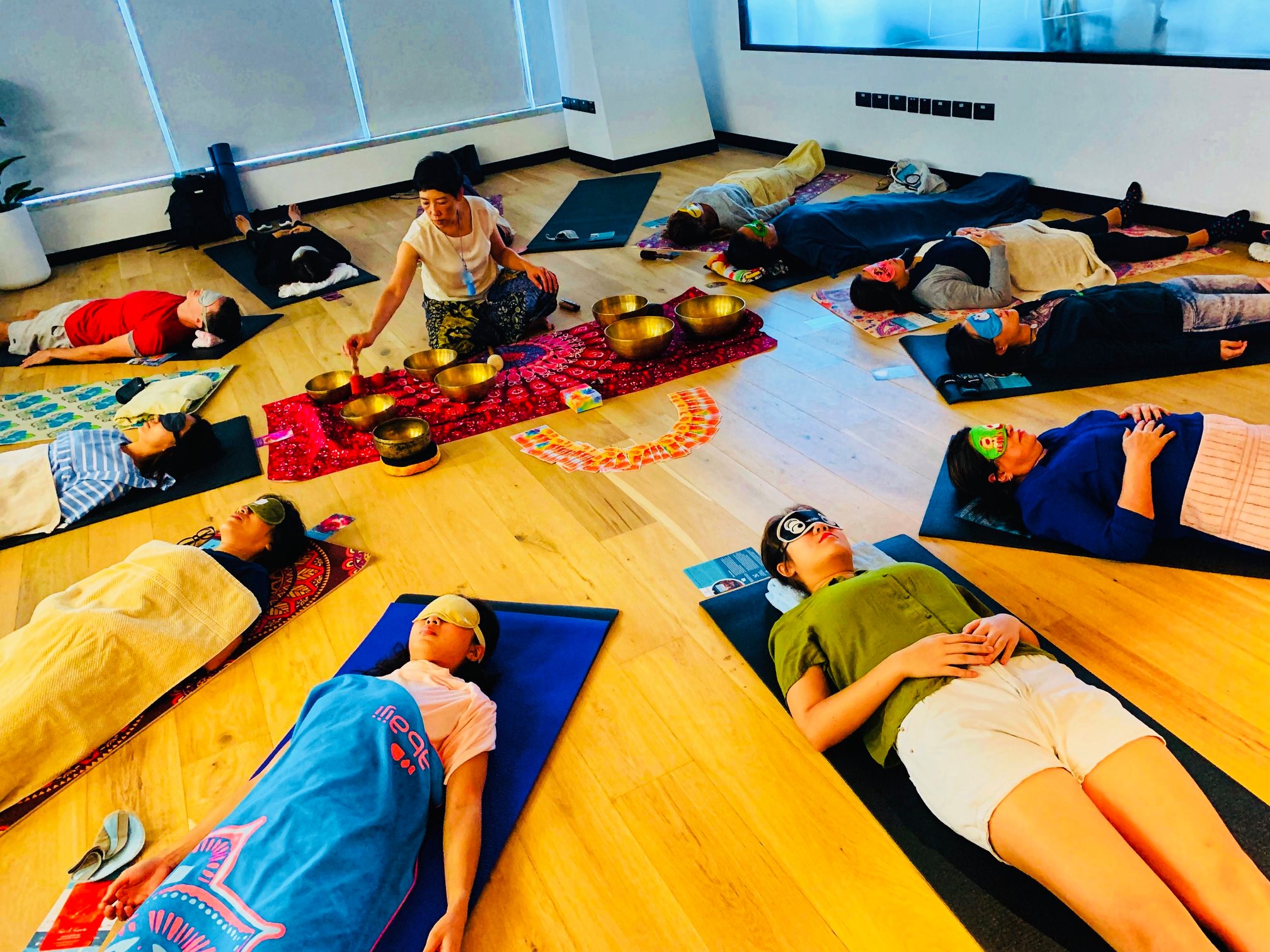 Vibrational Singing Bowl for Stress Reduction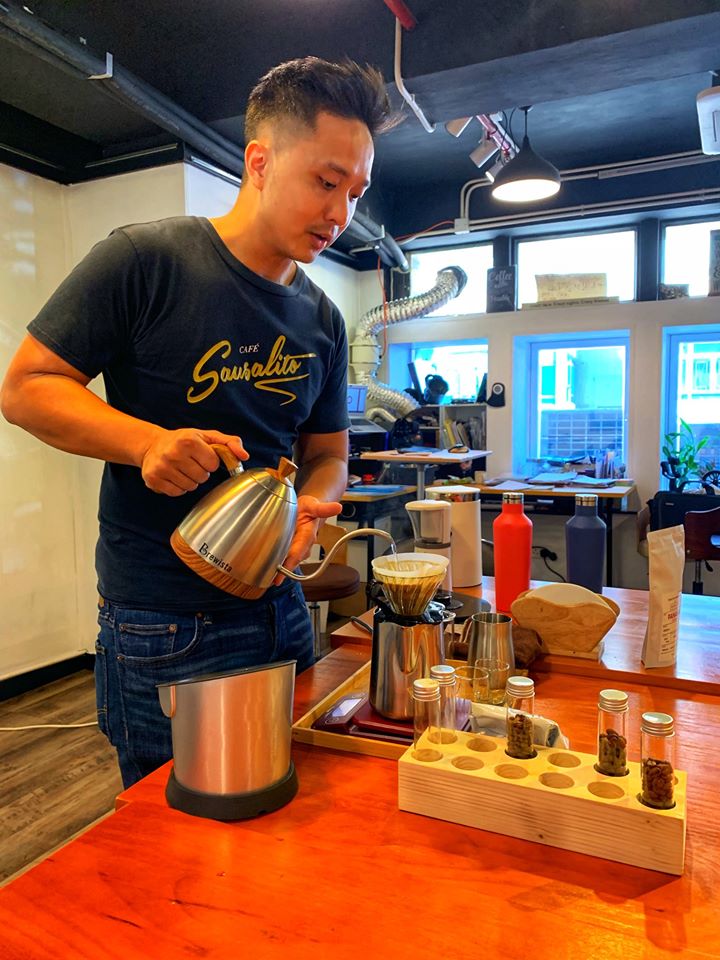 Sustainable Arts and Culture Coffee Tour in Sham Shui Po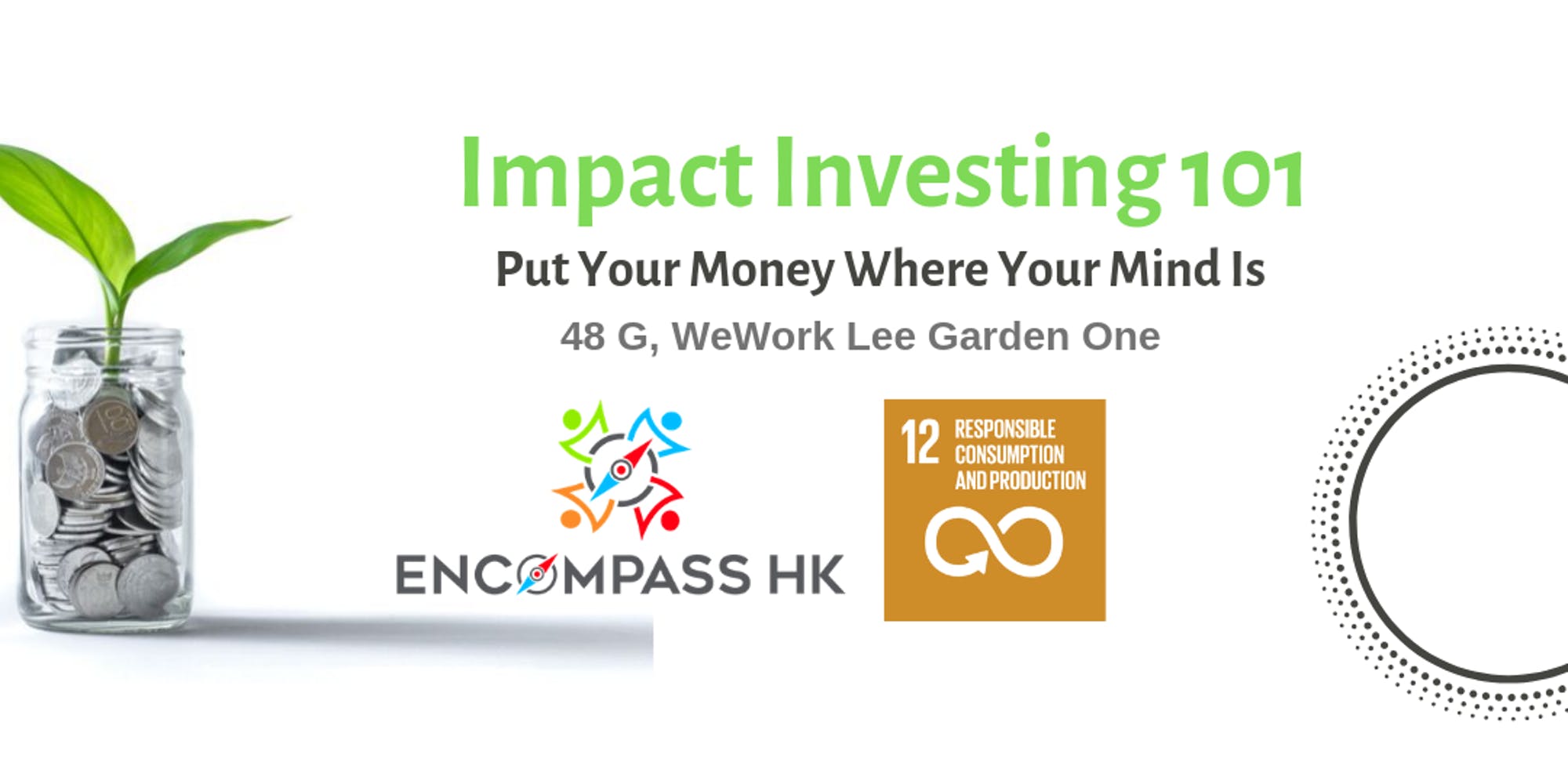 Impact Investing 101 – Put Your Money Where Your Mind Is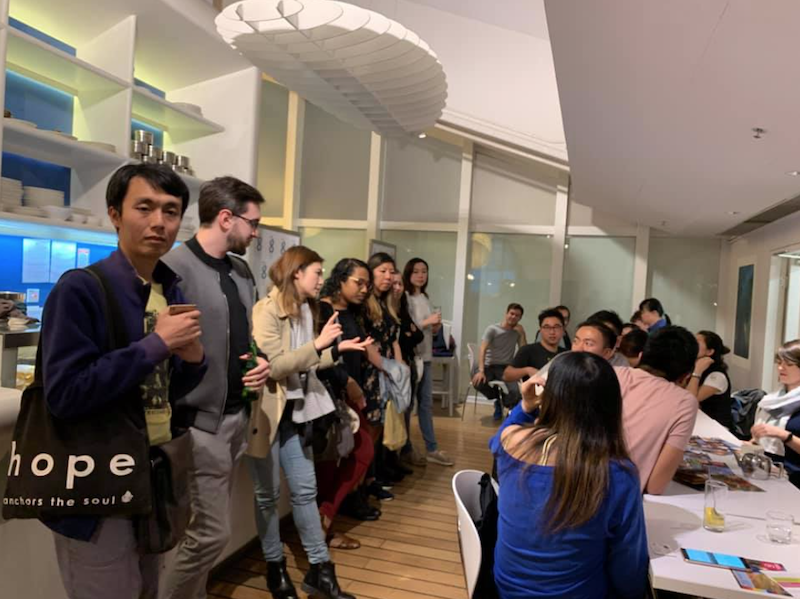 SDGs in HK: Challenges and Prospects for Solutions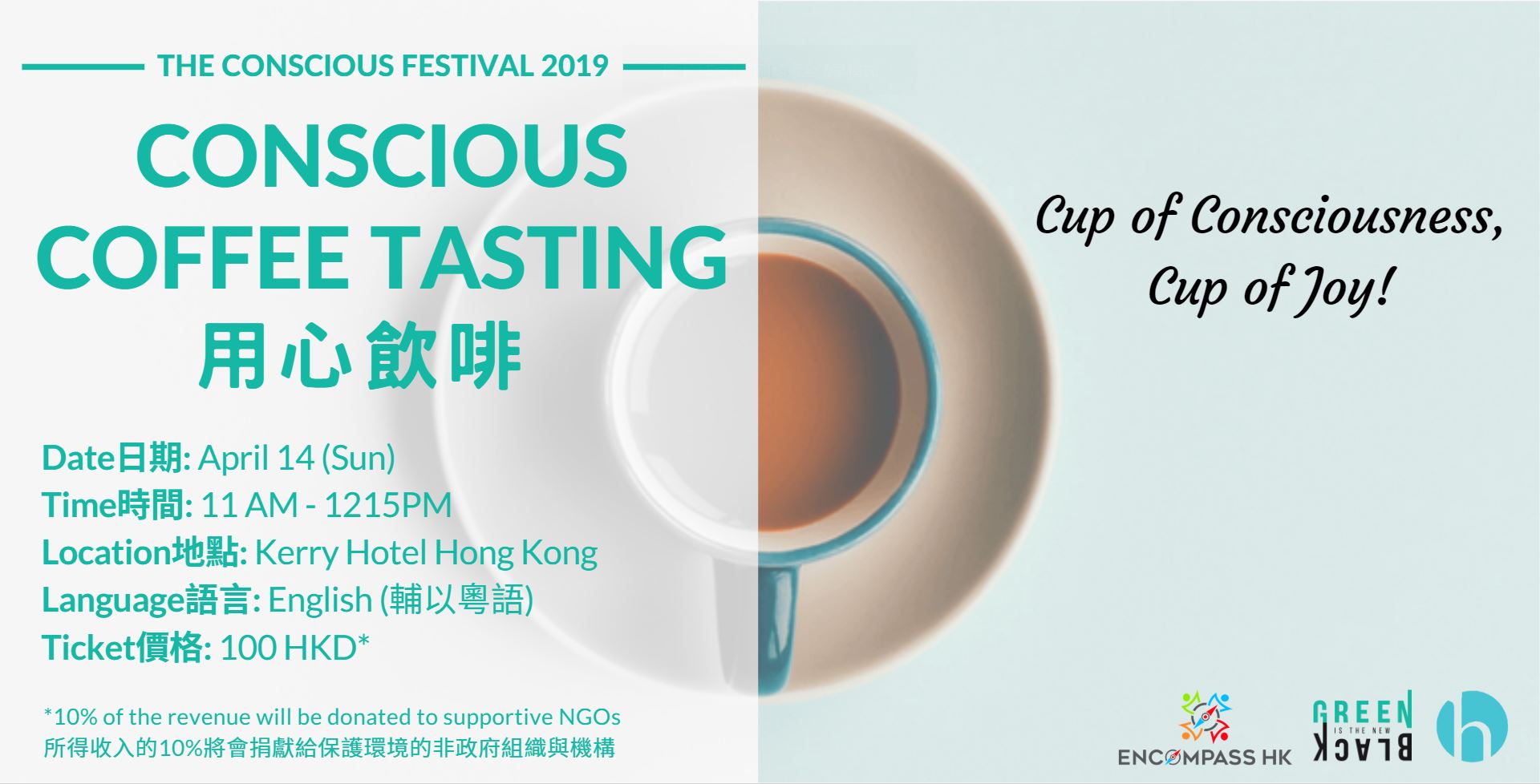 Connect to SDGs in Mui Wo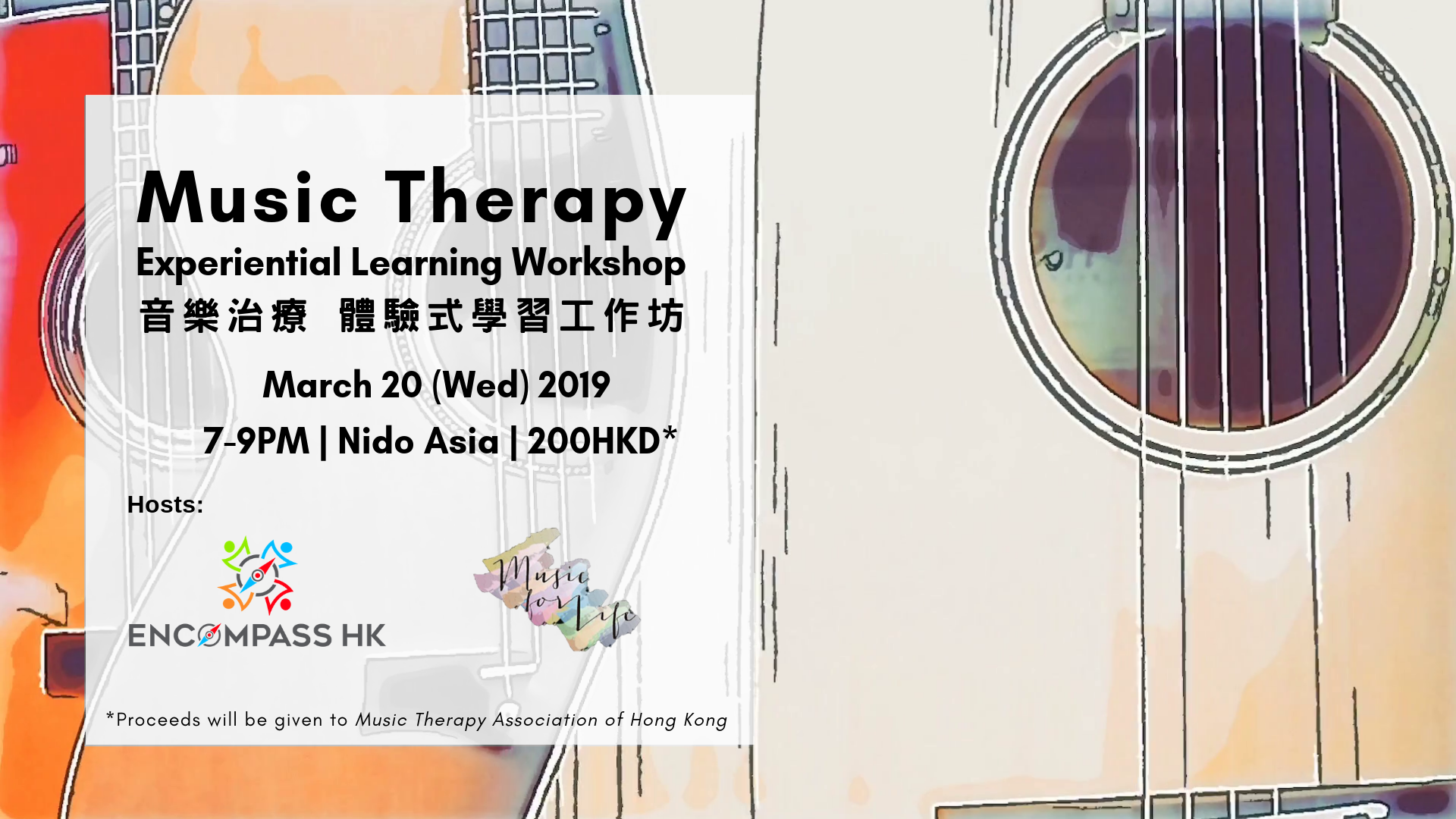 Music Therapy Experiential Learning Workshop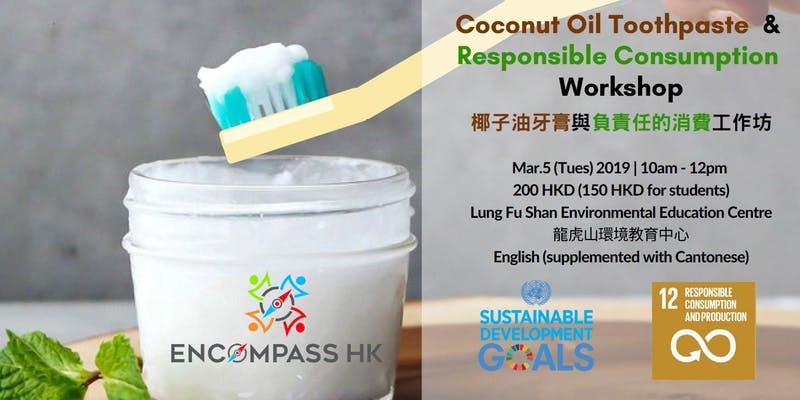 Coconut Oil Toothpaste & Responsible Consumption Workshop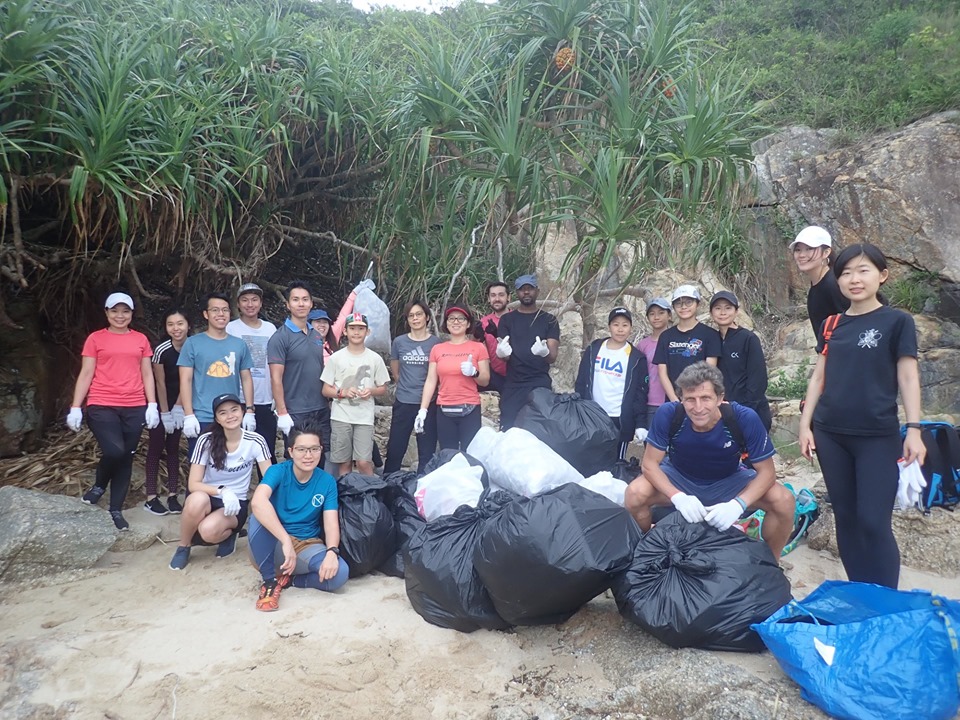 Mother's Day plogging and clean-up

The Evolution of Corporate Social Responsibility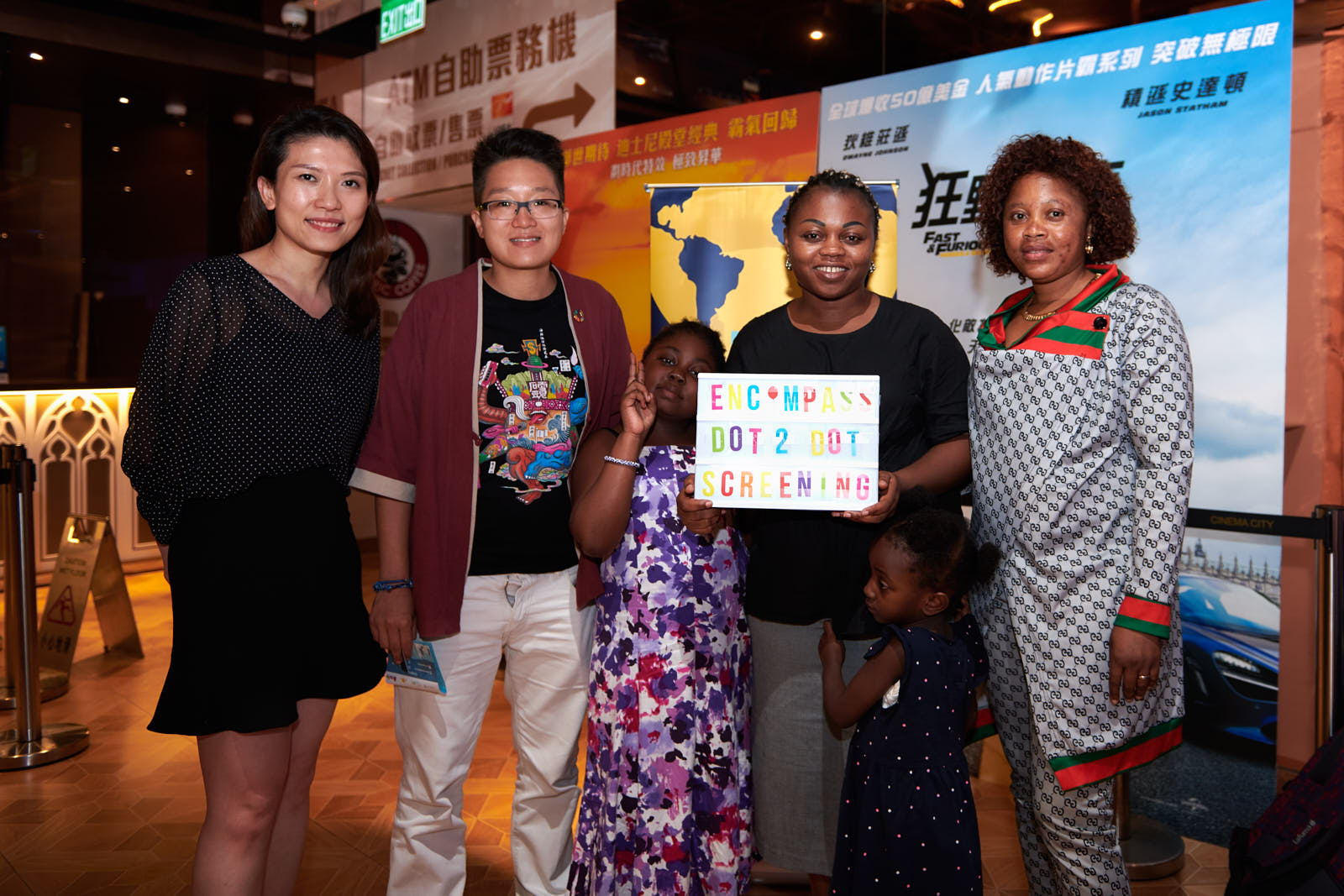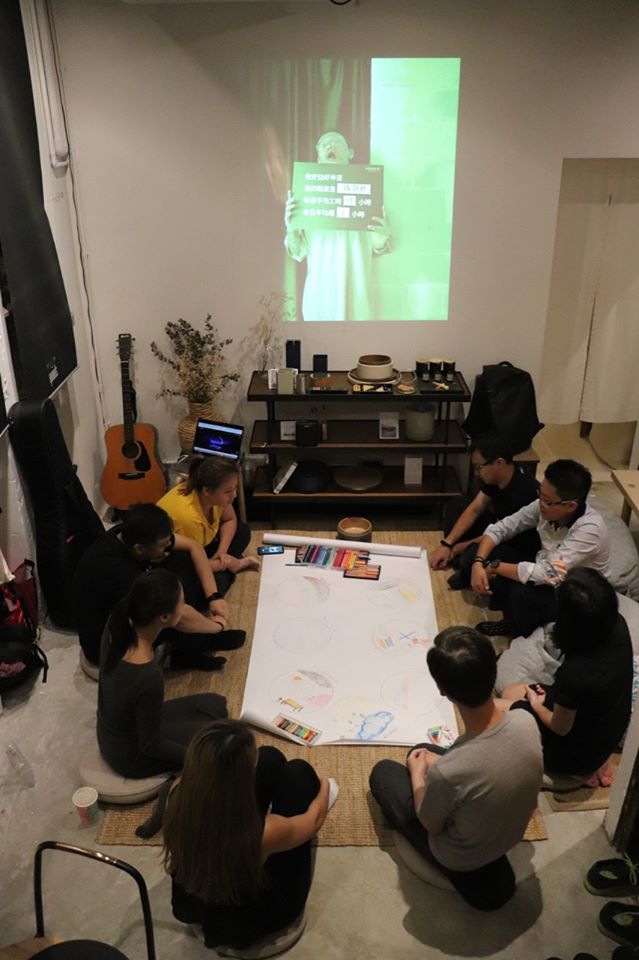 Music Emotional Support Session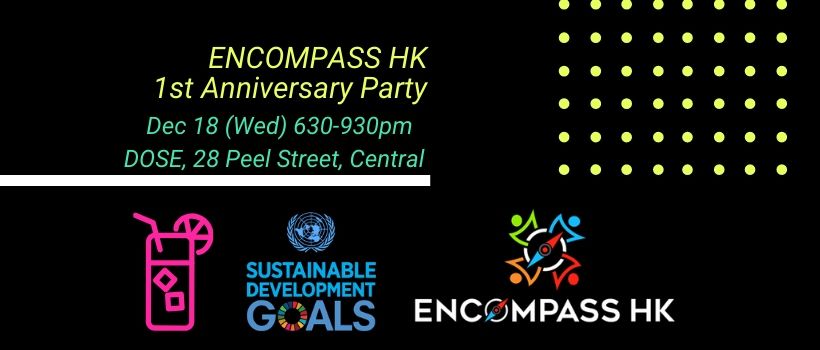 Encompass 1st Anniversary Party