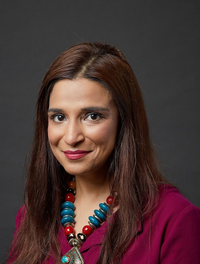 Advisor, Encompass HK
Senior Lecturer, The Hong Kong University of Science and Technology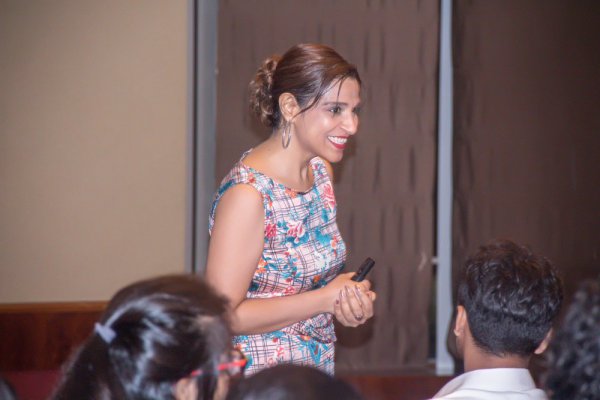 Aditi has been teaching language, communication and media courses to tertiary students in Hong Kong since 2004. Prior to starting her career in education, she worked for BBC World Service Radio as a news presenter and writer. At the Faculty level, she is involved in an initiative to support the use of gender-neutral language for curriculum design and development, and at the University-wide level, she is working on creating 'Prevention of Sexual Harassment Online Courses' or 'P-SHOCS' and is part of a MOOC entitled 'Doing Gender and why it Matters'.
Aditi is passionate about ethnic minorities and youth issues and has served as a Community Connector in the Zubin Foundation as well as Adjudicator for The Hong Kong Federation of Youth Groups. She is also an active advocate for gender issues both in her professional and pro-bono work.
In the last 3 years she has worked closely with the following organizations/units to address equality and diversity issues in Hong Kong:
The Zubin Foundation (as a Community Connector for ethnic minority groups)
Equal Opportunity Unit – HKU (as invited speaker on the implementation of inclusive language)
The Sikh Temple HK (as invited speaker to deliver talks on education for ethnic minority students)
International Baccalaureate World Student Conference (IBWSC 2018) (as invited speaker on 'Moving towards a gender-fair world')