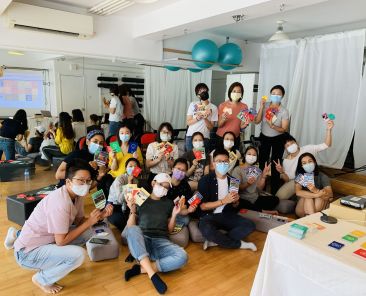 This is an article originally written in Chinese by Jessica Cheng, Assistant General Manager at the LUI Che Woo Prize on her experience with the SDGs game that Encompass HK has hosted recently.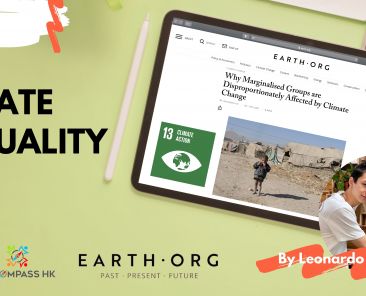 This is an Earth.Org article about climate change, injustice and inequality faced by marginalized groups, written by Leonardo YIP.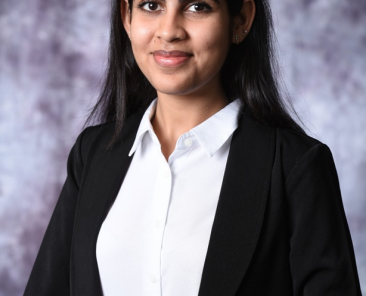 Anushka is a penultimate year student at HKUST. With her international experience and superb design skills, she is now working at Encompass HK as a marketing intern for SDG and D&I projects.