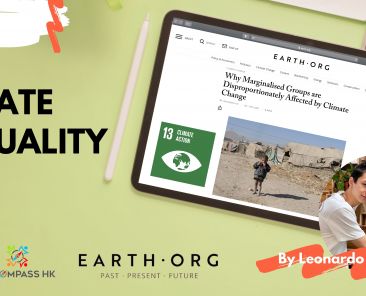 This is an Earth.Org article about climate change, injustice and inequality faced by marginalized groups, written by Leonardo YIP.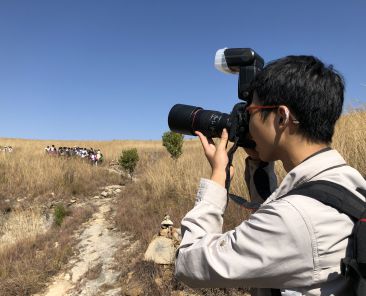 Samuel Ho is a student passionate with reptiles and happy to share his experience with the community.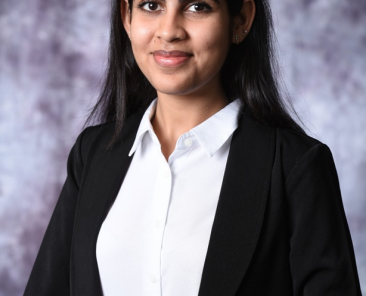 Anushka is a penultimate year student at HKUST. With her international experience and superb design skills, she is now working at Encompass HK as a marketing intern for SDG and D&I projects.