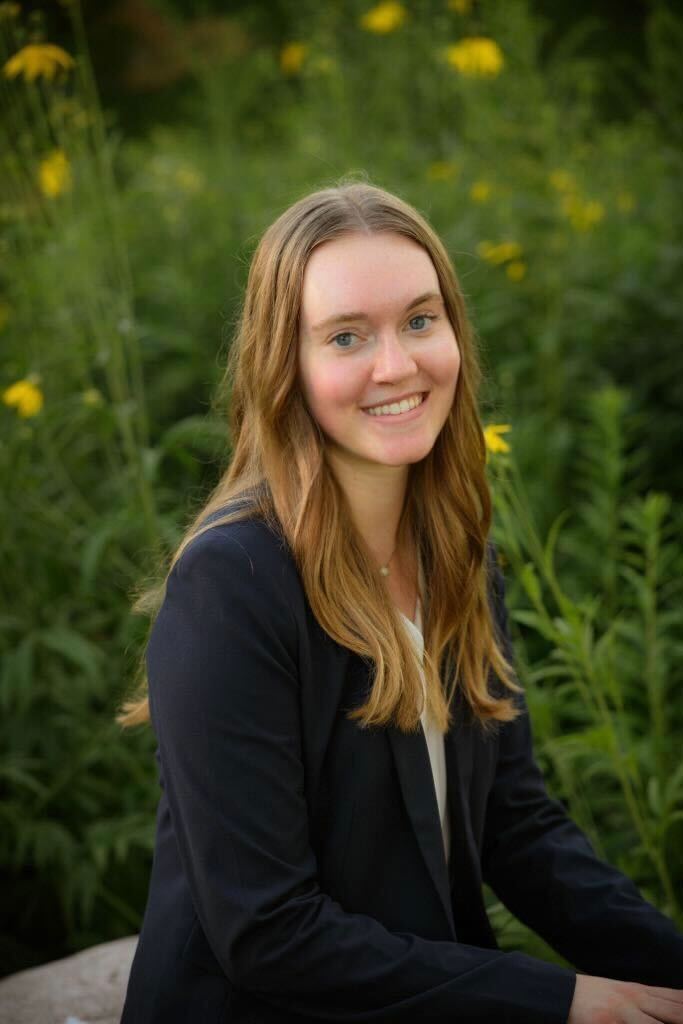 Hello! My name is Madeleine Lawler, and I'm a current intern at Encompass HK and an undergraduate student living in Hong Kong.
A little bit about me: as a student in the World Bachelor in Business program, I'm studying at the University of Southern California (Los Angeles), Hong Kong University of Science and Technology, and Bocconi University (Milan) over my undergrad, moving each year and earning a business degree from each university. Having grown up in the Chicago area my whole life, I chose this university program to broaden my global horizons and experience life on three continents. Aside from my studies and traveling, I love the outdoors—hiking, backpacking, and trail running—musical theatre, and fitness. Here in Hong Kong, I try to explore a new hiking trail every weekend!
Environmental sustainability, particularly through the business lens, has always been a huge focus of mine. Throughout college, I've consulted for various climate-tech nonprofits through 180 Degrees Consulting and worked for several sustainable agriculture startups across the U.S. and Mexico. Currently, I'm also co-founding Togo's first sustainable, commercial aquaponics farm with a remote team of other green-minded entrepreneurs. In the future, I hope to enter the environmental consulting sector and shape greener business policies. Exploring the intersection between sustainability and commerce has always intrigued me, so I was naturally drawn to Encompass HK.
My internship with Encompass HK has been equal parts enlightening, educational, and enjoyable. Throughout my internship, I've helped lead on-site sustainability and diversity seminars at large firms such as Alibaba and Akin Gump. Visiting these firms in person and witnessing their employees' excitement about ESG firsthand has been inspiring. Moreover, whether it be drafting client proposals, designing corporate workshop materials, or participating in client acquisition meetings, I always feel that my internship work is purposeful, engaging, and directly supportive of Encompass HK's mission to empower firms to address the SDGs.
Most notably, while working a HK EGN workshop in December 2022, I witnessed corporate ESG policy implementation firsthand, in the "room where it happens." At the workshop, I helped lead climate change debates with a small group of global executives from Tokyo, Chicago, Munich, and beyond. We discussed topics ranging from sustainable chocolate production to deforestation, and I was able to contribute findings from a university research project to the conversation. I will cherish these executives' insights as I continue to navigate the challenging ESG sector in the future.
During my internship, I also wrote and published an article on Earth.org, a leading international environmental news journal. The article focused on the future of U.S. public transportation, identifying the reasons why Hong Kong's efficient transport hasn't been replicated across the world. With Benita's assistance and support, I rediscovered my love of news writing.
Ultimately, I highly recommend working with Encompass HK if you're passionate about the sustainability and DEI sector. The lessons you'll learn about the SDGs, corporate practices, and the city itself are intangible, and I can't wait to see which milestones Encompass tackles next.