Advisor, Encompass HK
Managing Director, Streeter Strategic Ltd.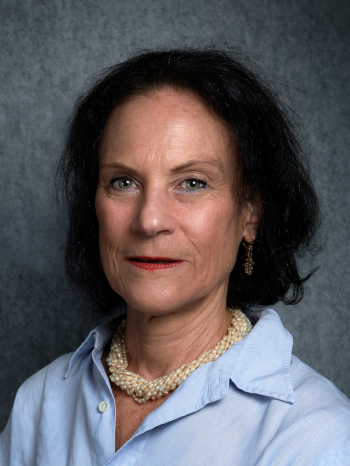 Theodora Thunder is expert in taking companies into the next levels of sustainability development through end-to-end ESG (environmental, social, governance) development, management and reporting. She has been working in this field for over 15 years in Hong Kong, helping organisations to understand ESG risks and opportunities, the development and implementation of appropriate management programmes and the formal reporting on their progress.
Theodora is well versed in developing the platforms and communication channels that align ESG, CSR and sustainability reporting to international standards and guidelines such at the Global Reporting Initiative (GRI), IIRC, FTSE4Good, the Hong Kong Stock Exchange Environmental Social and Governance Reporting Guide as well as a number of other regional regulatory and industry-specific indices. She also specialises in stakeholder engagement and internal competency building to ensure integration of ESG into organisational development. She is a certified Appreciative Inquiry facilitator and New Change Equation convenor certified through the Case Western Reserve University. These strengths-based methodologies are leading internationally recognised organisational development tools that promote the sustainable development of the 21st century organisation.
Theodora is the Managing Director of Streeter Strategic Limited and a founding partner of the Sustainability Network.