Most people think of insects as pests: flies, cockroaches, mosquitoes and other creepy crawlies. But if you say that to Marco Chan, also known as @That_Bee_Guy, he will quickly dissuade you. Marco is a 17-year-old macro photographer who is fascinated by Hong Kong's biodiversity, especially its insects. Marco is so passionate that he now leads Encompass's newest tour, the Tai Po Kau Night Biodiversity Tour. It is an excellent opportunity to meet Hong Kong's microfauna up close, through the eyes of an expert guide.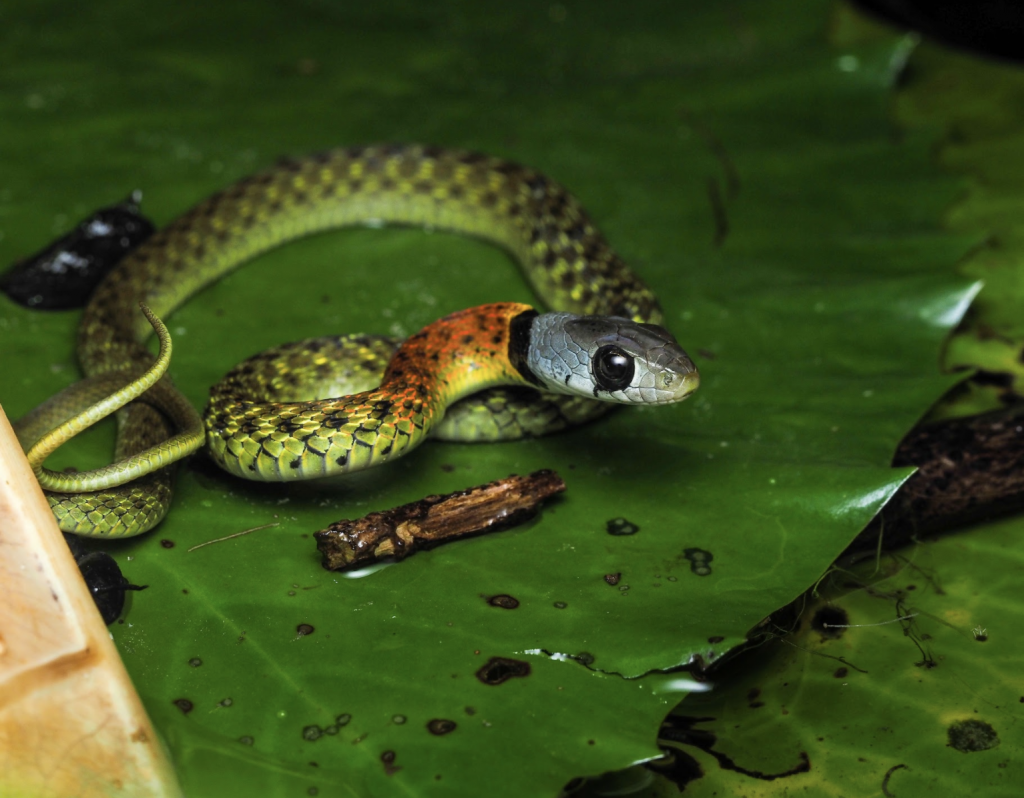 Marco became enamored of insects at a young age and began seriously studying them in secondary school. "I would go to the garden in my school every lunch time  and I would just look at these animals, and it would just get me excited, get me thrilled," he said. People's fear of insects only made him want to understand them more, which led him to taking close-up photographs of them and sharing them on his Instagram page (now with almost 2000 followers). "I look at spiders, insects, herptiles, and people think that they're grotesque, so I kind of want to change that perspective, and if I can't change it, inspire them."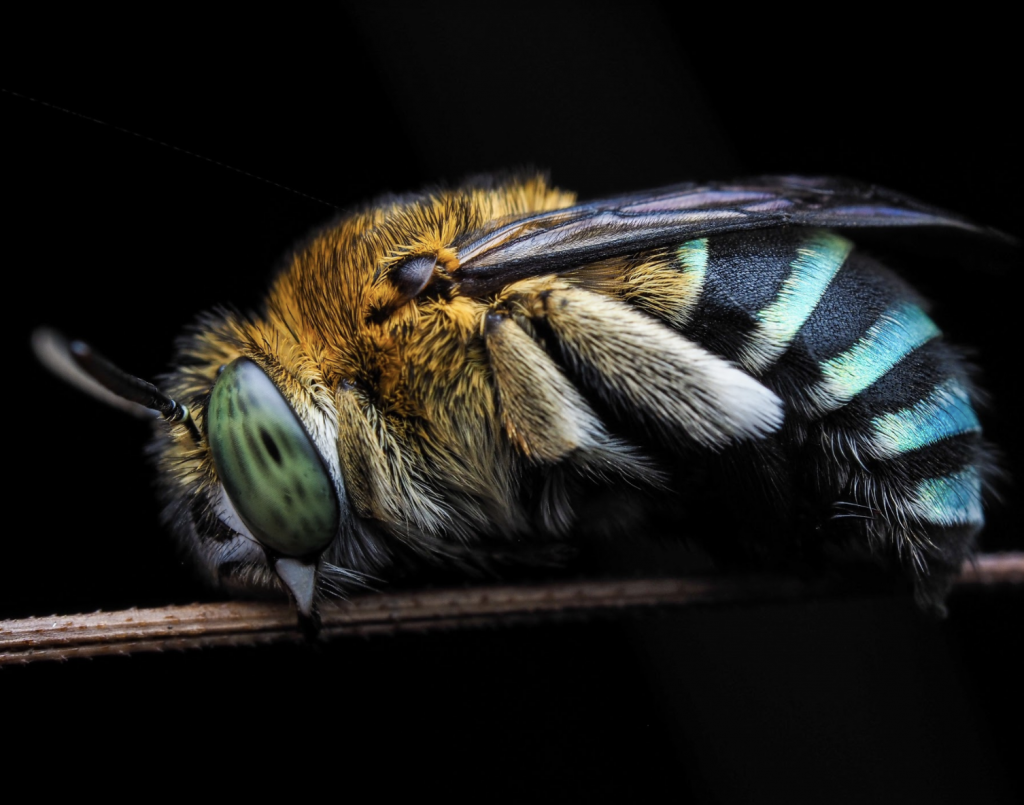 Even with its population in the millions and dense concrete "jungle," Hong Kong has great biodiversity that is easily accessible from almost anywhere in the city. Marco feels deeply the need to protect it, in Hong Kong and in the world, because it is essential to human life too. "There's a connection between each person, each animal and each plant, each microorganism," he explained. "That connection is what created our world, because we each rely on each other, we each depend on each other. This unbreakable bond between each organism is what biodiversity means to me."
Marco deepened his own knowledge of Hong Kong's biodiversity through Encompass's ecotours. He started by attending the Hoi Hoi Marine Park tours, because he didn't know much about marine life, and wanted to learn more. The ecotours also gave him an opportunity to interact with different aspects of Hong Kong's wildlife such as "crabs and critters that I wouldn't usually go out and purposefully see," he said, continuing: "This is why I think the Encompass's Tours are really good. They help educate and allow people a first-person experience of the fauna and flora".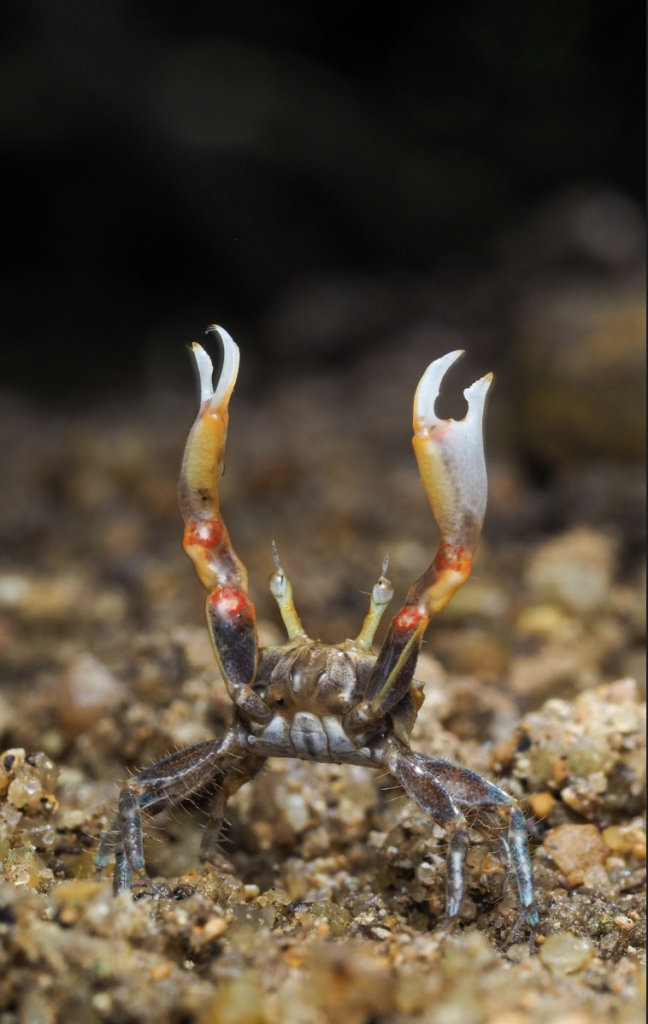 In addition to guiding Encompass' Night Biodiversity Tour, Marco also gave a short talk on insects and spiders in Hong Kong for Encompass in May. The experience was new for him, and the impetus to search for species he had not yet photographed. His focus, as always, was on the inexhaustible beauty of Hong Kong's insect kingdom. "Deciding what to share to others was a lengthy process," he said. "I have seen quite some stuff over the years and picking out some of the special ones was quite difficult".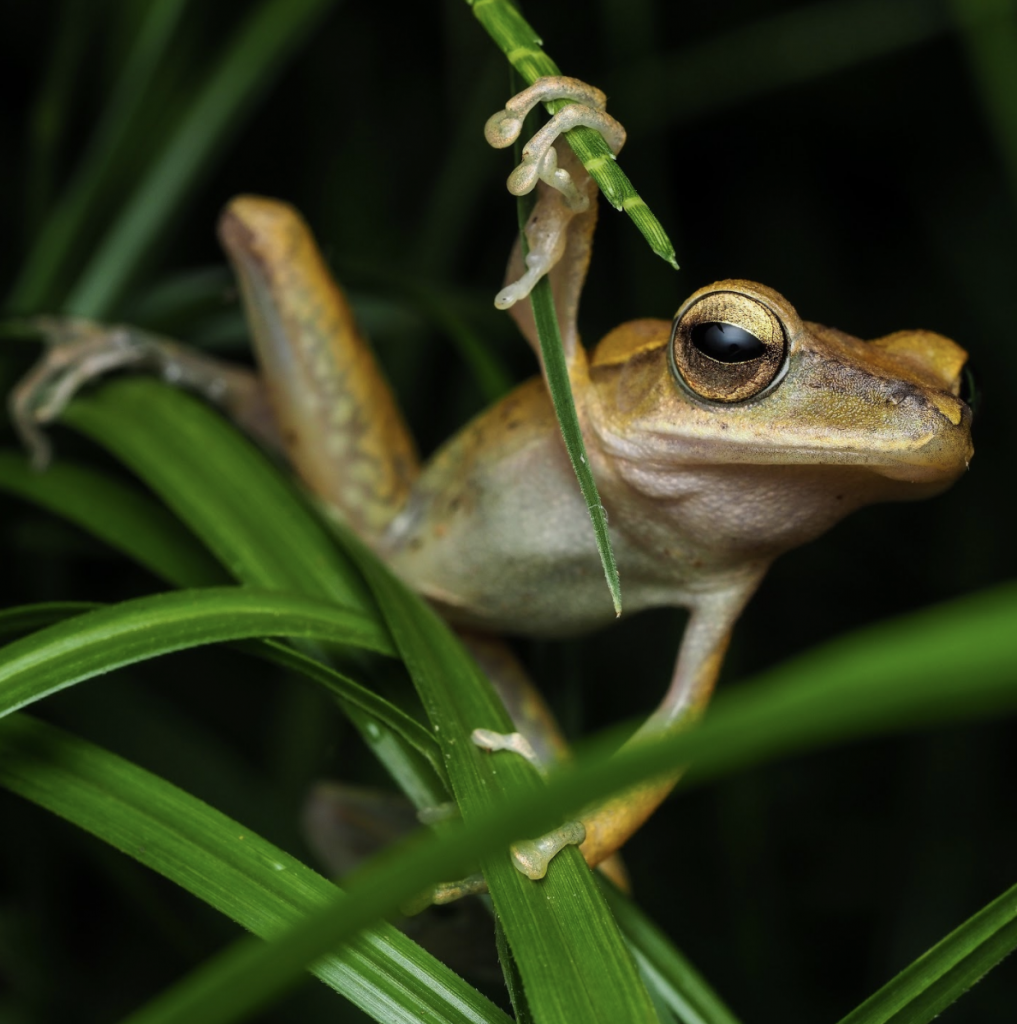 Marco reminds us of the importance of protecting our environment, now more than ever, "When the pandemic started, a lot of people went hiking. When I went to one of the spots I usually go to, I saw rubbish, plastic bags, milk cartons all over the floor. Worst of all, there were worn masks. We shouldn't just take nature for granted. No matter if you're a kid or an adult, respect the environment. Don't think that it's there for your disposal, it's not."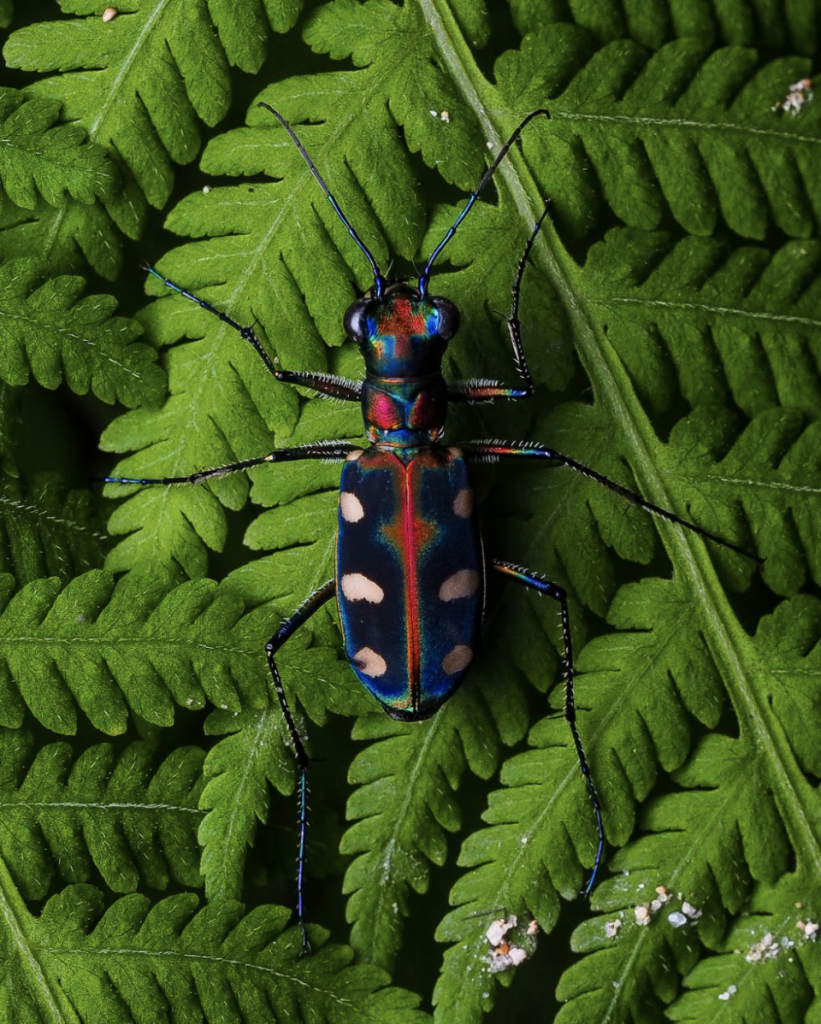 He also encourages people to be avid learners on the topic of biodiversity, such as learning more about the SDG 14 (Life Below Water), and SDG 15 (Life on Land). "Go and read a book or watch videos online" is his advice. Better yet, he says, "Go out to different places. Hong Kong is a really great place to explore. You don't have to look for insects, just go and experience it and if you do see something, take the time to observe for a while, because there is something really cool about these things." 
His parting message: protecting biodiversity starts with empathy. "By learning about these animals, you're going to feel less fear and start to appreciate them more. When this appreciation builds, you'll start to have this feeling that these things are actually in danger." Hopefully then, we will all want to do what we can to save them.